We Specialise in Custom
Generators
Operating Throughout
The UK
Bespoke and custom designed standby generators from the UK's experts.
For over 40 years, FDL Generators has specialised in providing standby
generators with a spectacular service. Our diesel and SDMO generators can be found across the UK, keeping businesses alive that rely on their power systems to be active and operational.
The generator you require, the way you need it.
No two power solutions are quite the same. It's an understanding that's
kept us ahead of the industry, and is the key principle we in-still in all of our staff.
Our tailored standby diesel generators are be designed to withstand extreme
conditions such as temperature and pressure. Every generator's control panel can be tailored to meet your access needs, whether you require multi-level access to singular or various machines and systems or a synchronised provision of power.

MISSION: To continue to thrive as the UK's leading provider of high quality, bespoke diesel energy equipment.
VALUES: Honesty, equality, integrity and respect in everything we do and the people we do it with.
VISION: To be the leading provider of ethical, sustainable power solutions that are as innovative as they are reliable.

More than just a product.
FDL can act in a consultancy capacity for your business, helping to advise
and scope your power requirements. From load bank and proof load testing to
emergency refueling, we offer a comprehensive, full life-cycle level of support that is unrivalled within our industry.

Your perfect power solution is just a call away.
We have built our reputation on honesty and transparency, and that's exactly
why we can confidently say that we are able to provide the perfect solution for any UK application. We know our product. High-spec, reliable, and unobtrusive standby diesel generators. It's simply what we do; we are specialist providers of diesel, SDMO and any custom design you may require.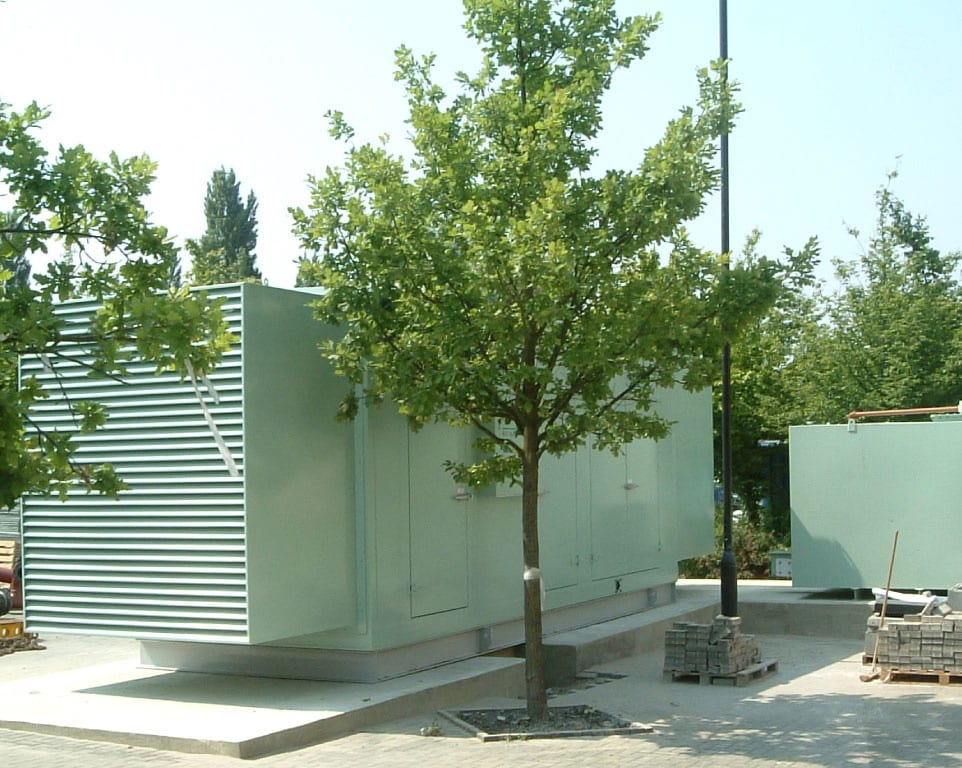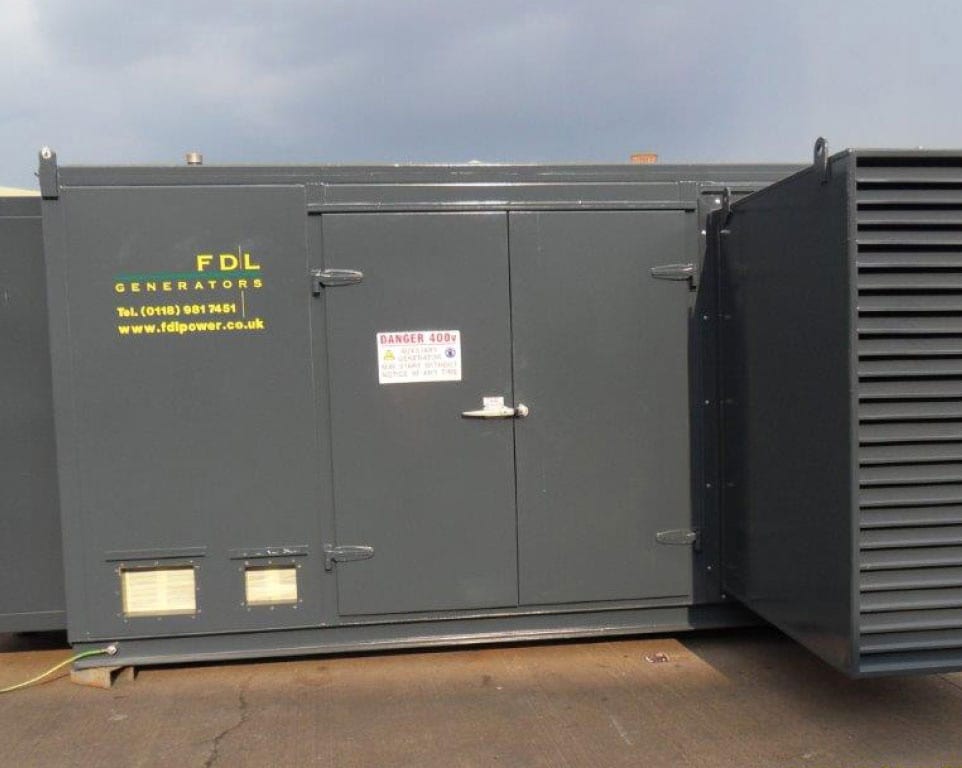 SOME OF OUR VALUED CUSTOMERS
Require a Visit?
If you require a visit please feel free to contact us today. Simply fill out your details and a member of our team will be in touch with you as soon as possible. 
Alternatively if you prefer, please feel free to contact us by calling direct on 0118 981 7451 or emailing generators@fdlpower.co.uk