Bespoke Diesel Power Generators
Here at FDL Generators we do things a little differently. For over 40 years, we've specialised in the manufacture and installation of bespoke generator solutions for our clients. We've become so good at commercial and domestic power systems in fact, that we've been recognised by industry leading bodies for our ability to carry out work to the highest standards.
Whether you are restricted by site-space, noise level, or any other demanding requirement, we are able to offer bespoke solutions and custom built generators including hassle-free installations with minimal disruption to operations.
If you are looking for a commercial backup generator or standby generator, or not just sure what you require, then give our experienced team a call now. 
We are able to scope, design and manufacture control panels and switchgear suitable for any application including ATS (Automatic Transfer System), Generator/Mains synchronization and in additional modular applications. 
We pride ourselves in being able to also cater for additional requirements such as fuel transfer systems, bespoke fuel storage and fuel polishers to help compliment new and existing installations.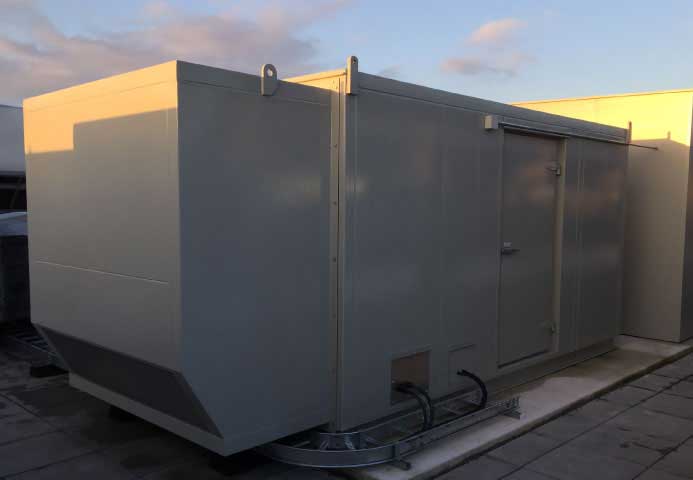 Consultation and advice from friendly experts.
We have provided advice as specialists since our inception in 1972. If you're unsure of the type of solution you need, we are happy discuss your requirements with no obligation.
Our engineers and support staff have decades of experience in solving the challenges and needs of our customers. We are a friendly and direct team, so why not get in touch today.
Peace of mind. 
Standby generators keep you operational – it's that simple. They are vital for any service that cannot afford downtime caused by loss of power, from factories to cold storage and hospitals to swimming pools.
We're also able to customise our solutions to mesh with their environment, whether that is the roof of a commercial building or a more demanding surrounding, such as high or low pressure or temperature.
This customisation extends further to the interface of the generator. Our team of highly skilled engineers are able to tailor the control panel to suit your specific needs.
These can include predetermined startup sequences and cascading to various pieces of equipment.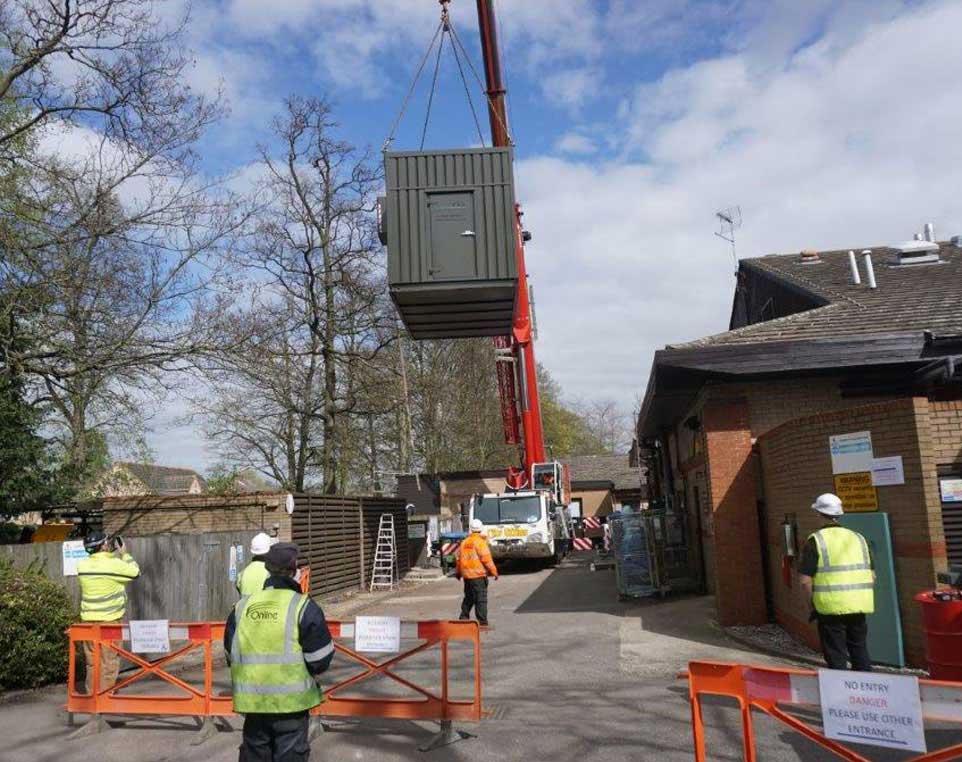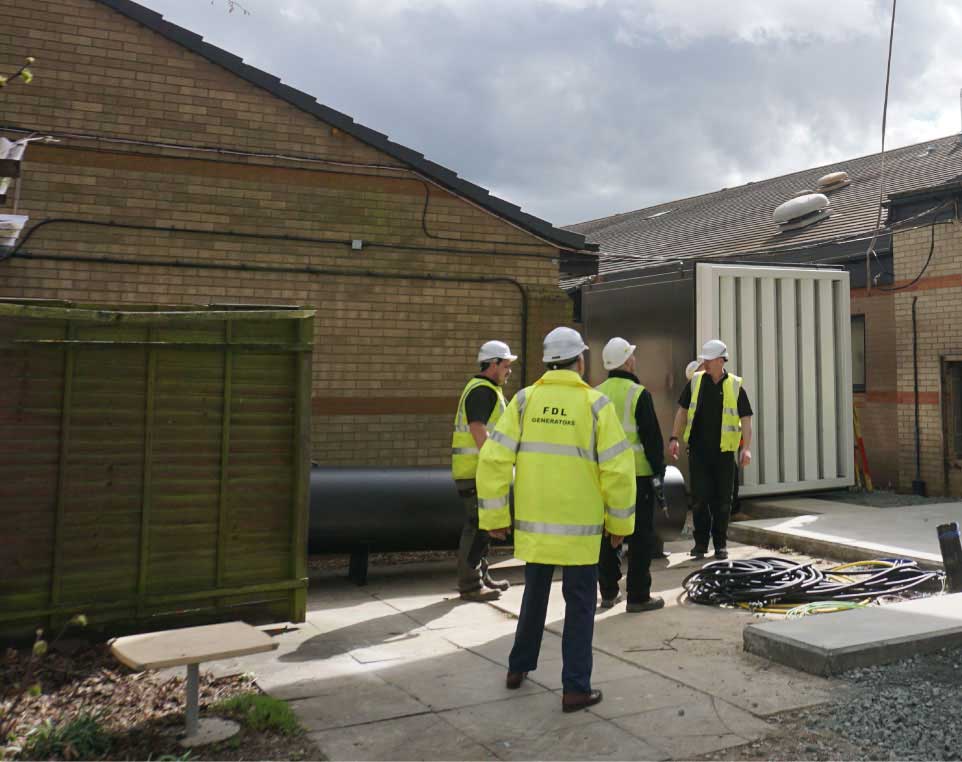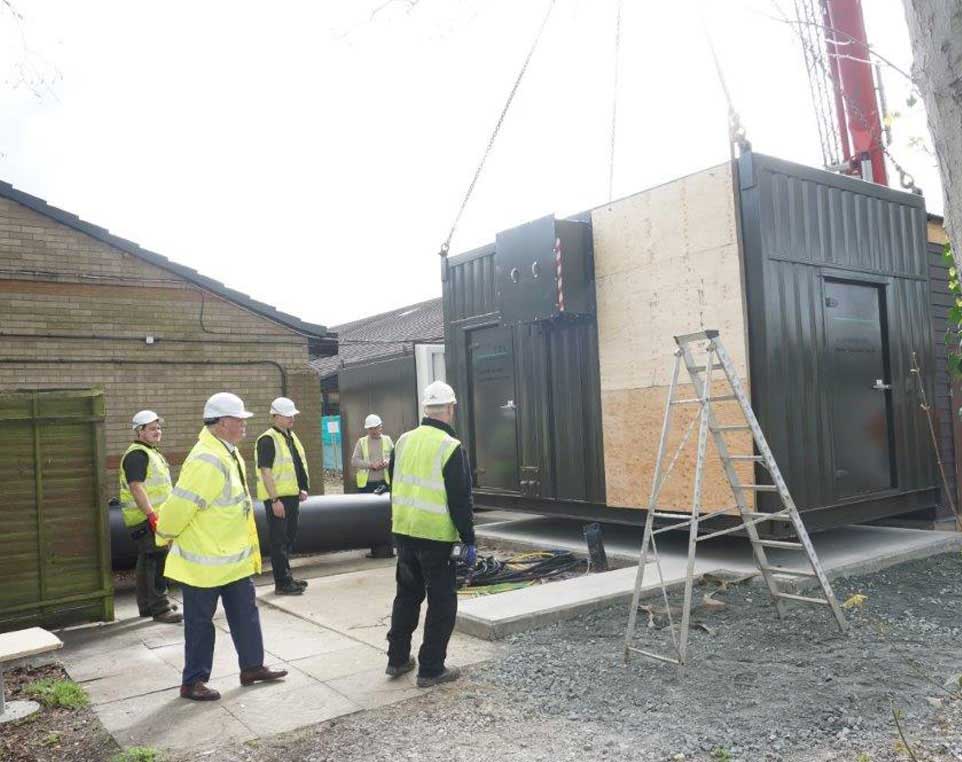 Require a Visit?
If you require a visit please feel free to contact us today. Simply fill out your details and a member of our team will be in touch with you as soon as possible. 
Alternatively if you prefer, please feel free to contact us by calling direct on 0118 981 7451 or emailing generators@fdlpower.co.uk