Generator Servicing and Maintenance
FDL Generators offer a professional and reliable generator maintenance and repair service designed to keep your equipment running smoothly for longer. We have engineers across the UK providing diesel generator maintenance and UPS system maintenance, so which ever system you use, we are happy to help.
It is vital for all businesses to have a fully functioning generator at all times to keep business ticking over. Which is why FDL generators provide regular maintenance plans for businesses that can be scheduled in to suit you. 
FDL provide generator maintenance you can count on!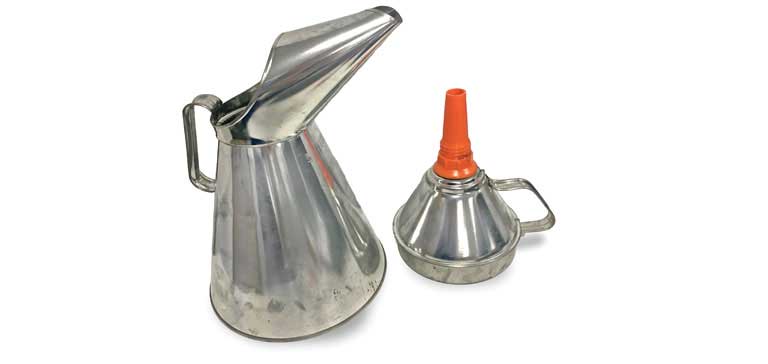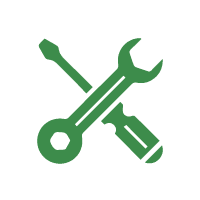 Why regular maintenance is a necessity
Keeping a fully functional generator is vital to preventing loss of data or other catastrophic consequences. This is especially true in hospitals, nursing homes and other locations with patients at risk.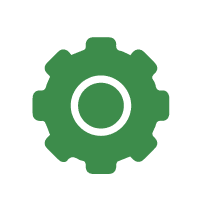 Nationwide generator maintenance
While FDL Generators may be based in Berkshire, we actually have a network of fully trained and highly skilled engineers based around the country which means we're able to provide nationwide generator repair and maintenance.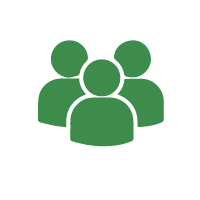 Professional generator installation
We are able to deliver professional installation for any diesel generator. We hold ISO9002 accreditation and are members of the ECA and NICEIC, meaning all work carried out will be of the highest quality.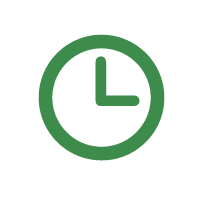 Around the clock coverage
Unfortunately, your generator doesn't adhere to working hours so there's a good chance that if it goes wrong it'll go wrong out of hours. Fear not. We provide 24/7 generator maintenance, so you're covered whatever the hour and whatever the day.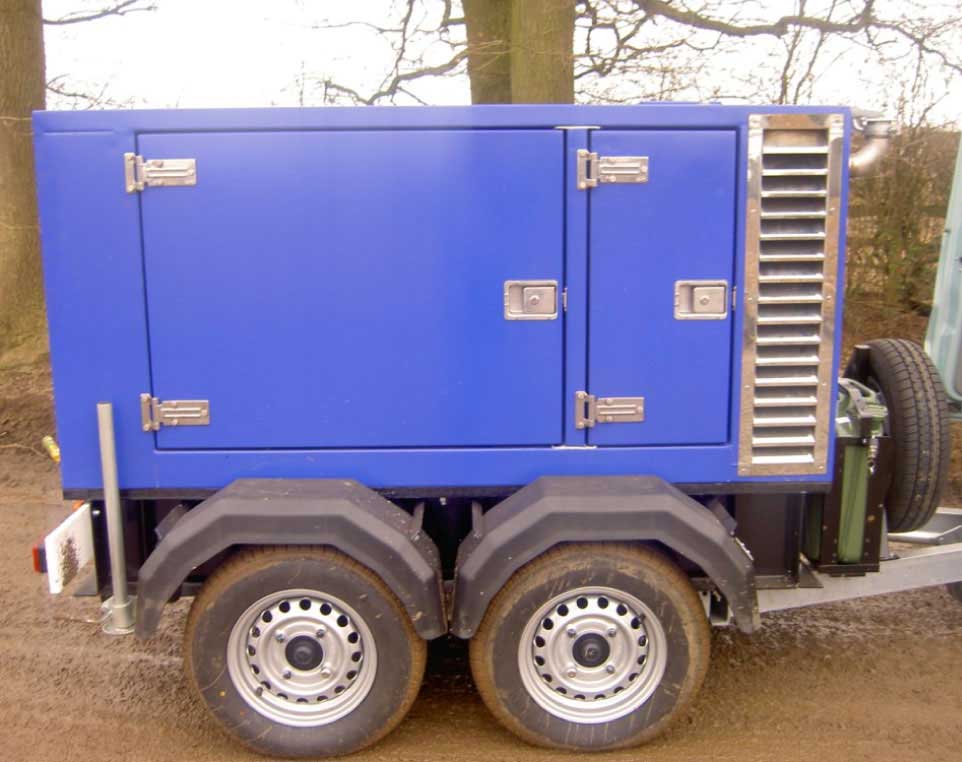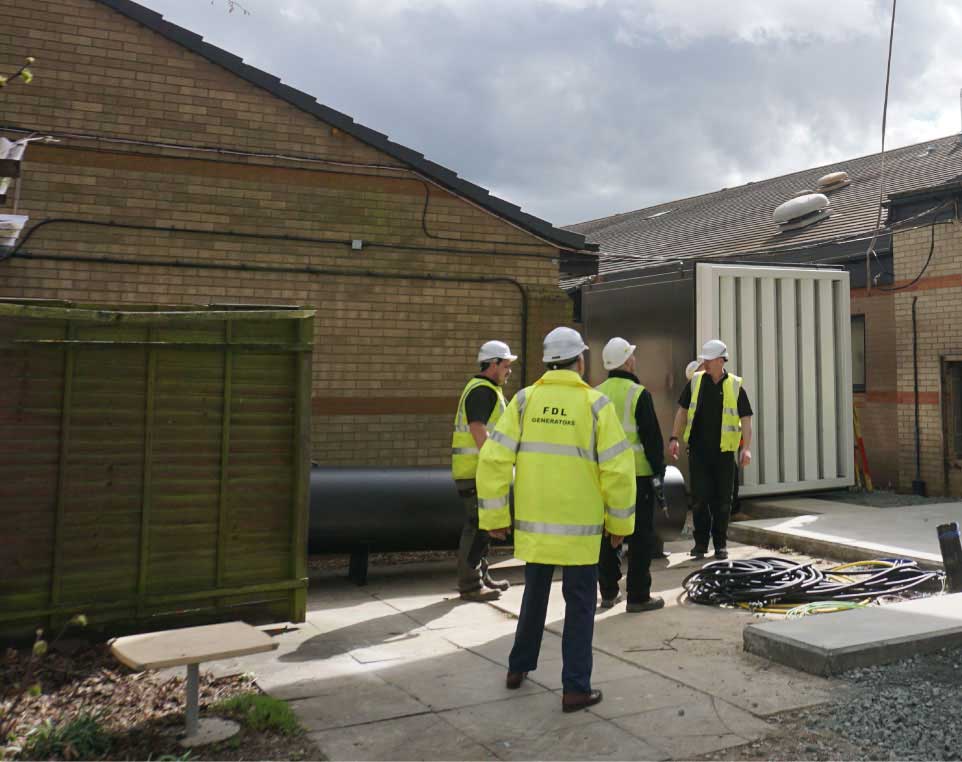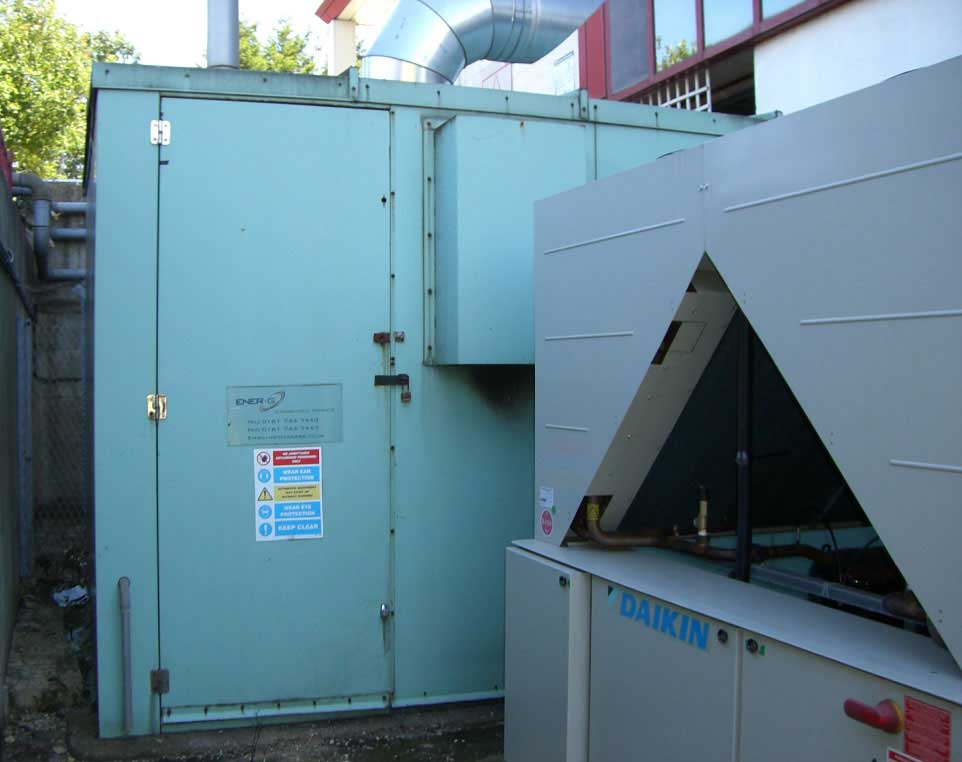 Require a Visit?
If you require a visit please feel free to contact us today. Simply fill out your details and a member of our team will be in touch with you as soon as possible. 
Alternatively if you prefer, please feel free to contact us by calling direct on 0118 981 7451 or emailing generators@fdlpower.co.uk