Generator Refuelling Service
While your standby or emergency generator will protect you against electrical power failure, it's important to remember that the generator itself needs fuel. Here at FDL Generators, we're able to provide generator refuelling service in emergency circumstances. If it's a commercial or emergency generator refuelling service you need because your tank is running low, make sure you call us quickly.
Keeping your generator fuelled and ready to go with FDL Generators.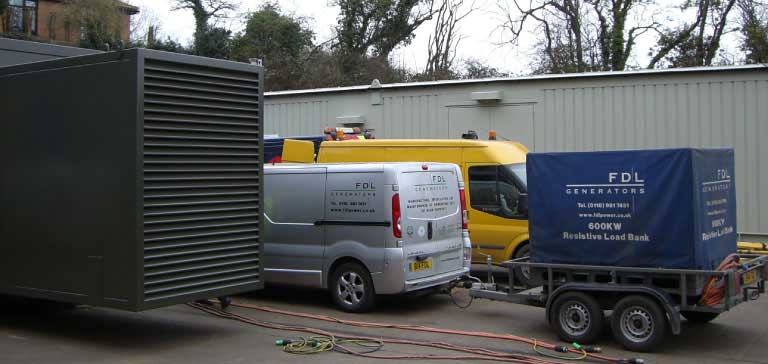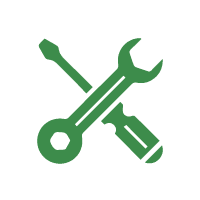 Generator refuelling service
Following an emergency callout to a standby generator, FDL Generators decided it was time to offer a professional commercial generator refuelling service. We're able to refuel generators with small quantities (up to 1,000 litres) of fuel.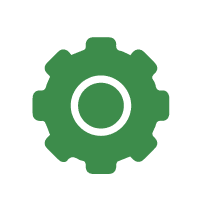 Service available throughout the UK
In addition to serving Berkshire and our local area, FDL Generators are also able to provide a network of engineers that are able to refuel generators throughout the UK. Generator fuel will always be stored in the fuel tanks and not the engine.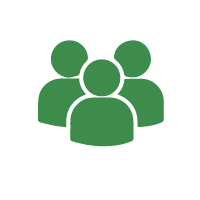 Generator maintenance also available
An empty tank doesn't always mean your generator has used the fuel. Sometimes it indicates a leak or other problem. Our engineers will always carry out a thorough inspection and provide maintenance where required.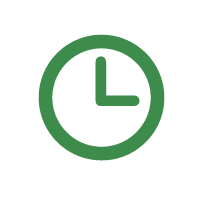 Experienced generator services
FDL Generators does more than just supply generator fuel. For more than 40 years we've been designing, supplying and installing diesel generators and UPS systems. If you'd like to find out more, please check out our completed projects or feel free to contact us.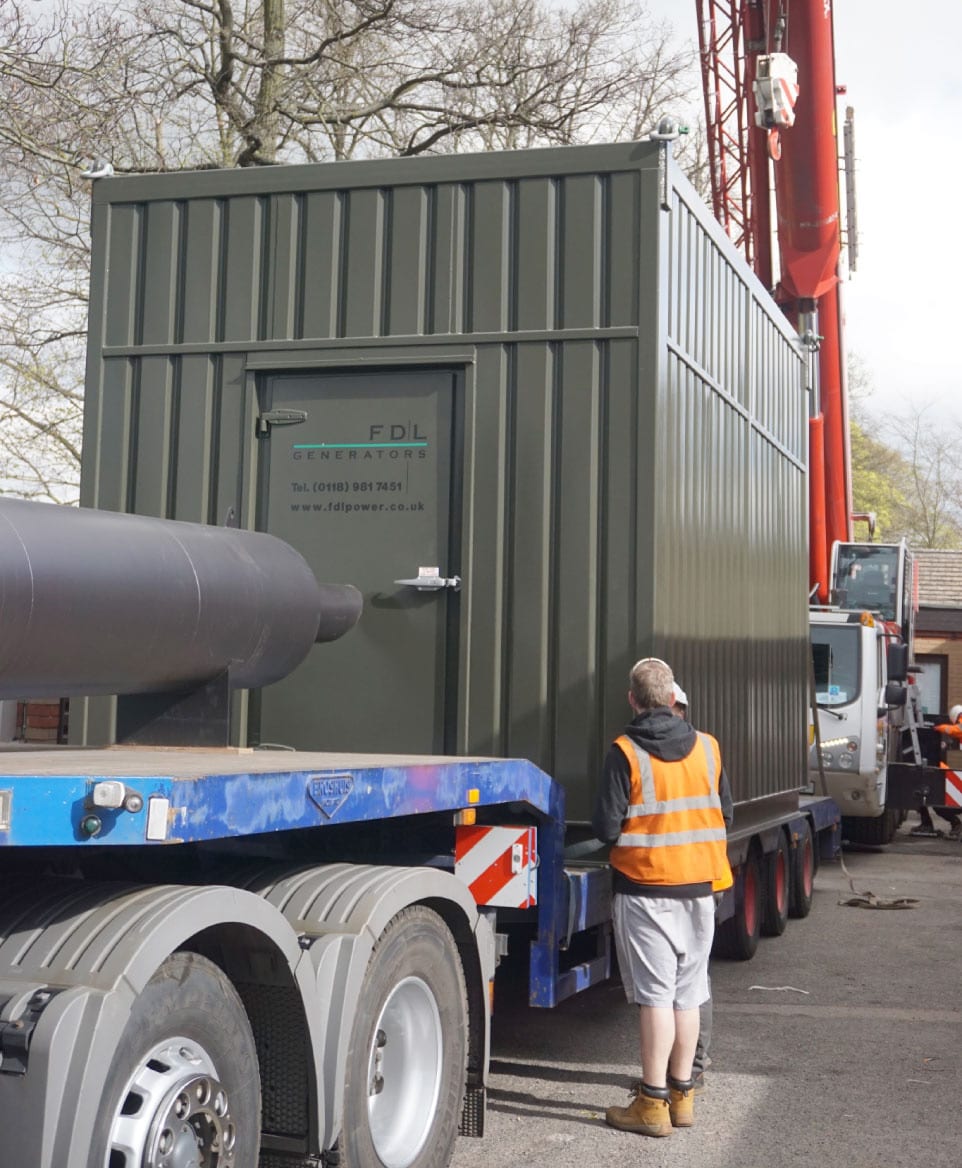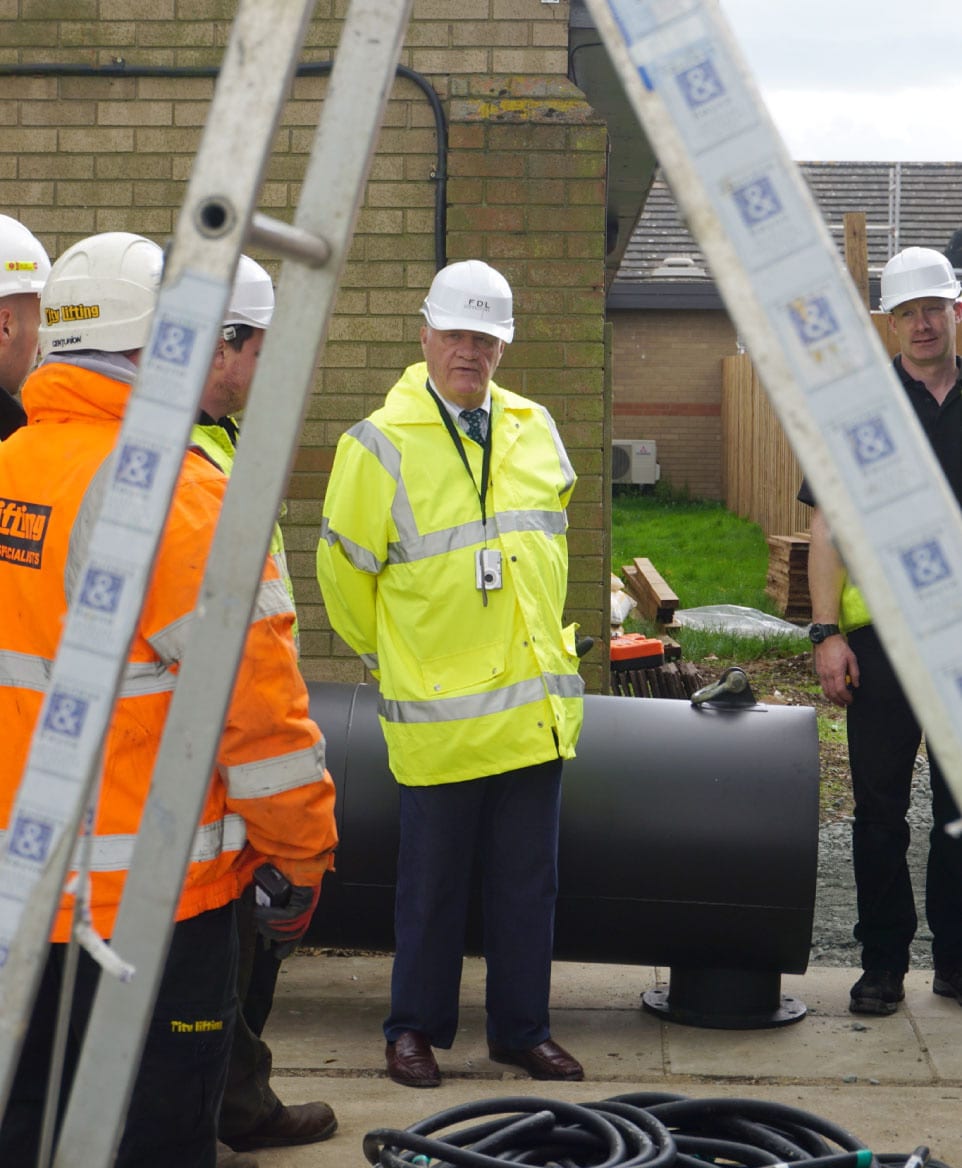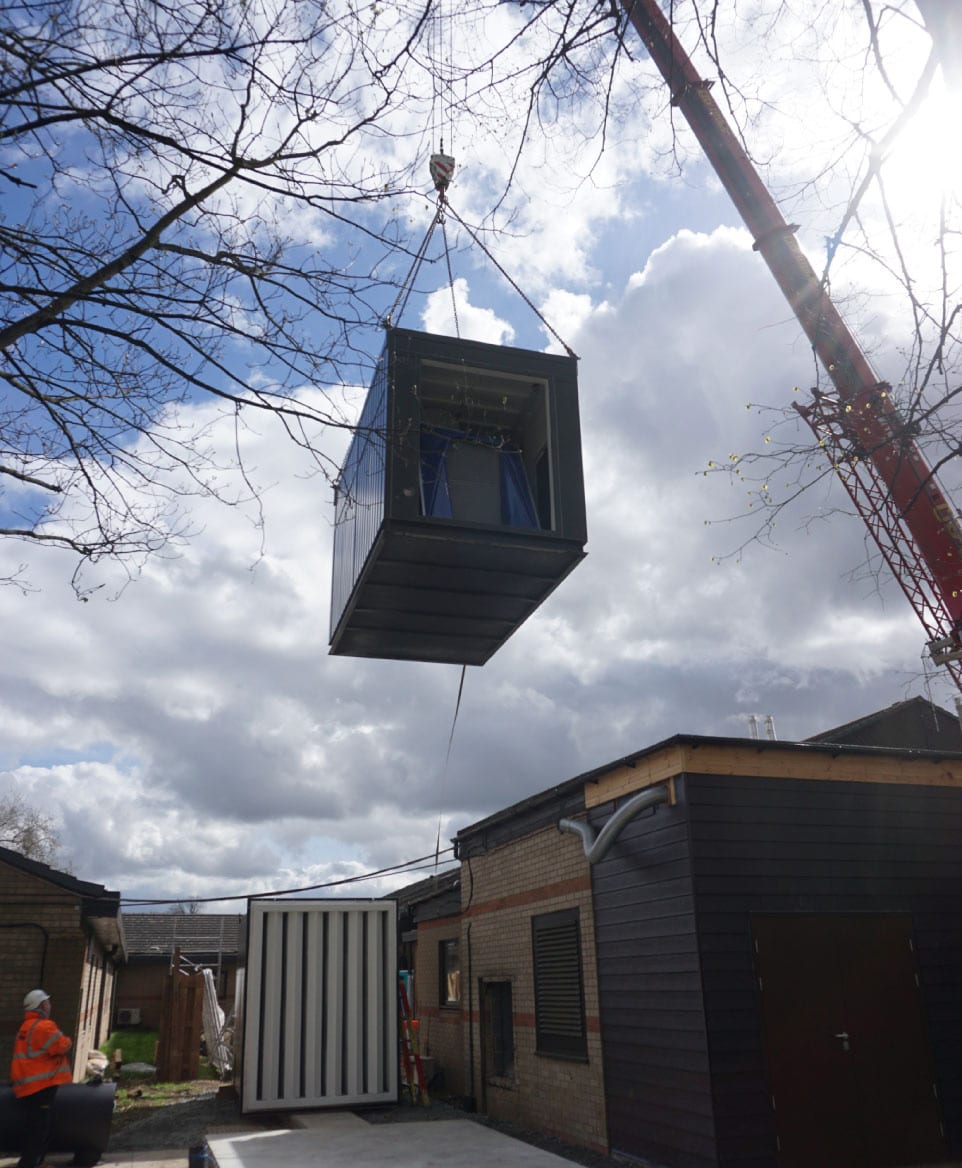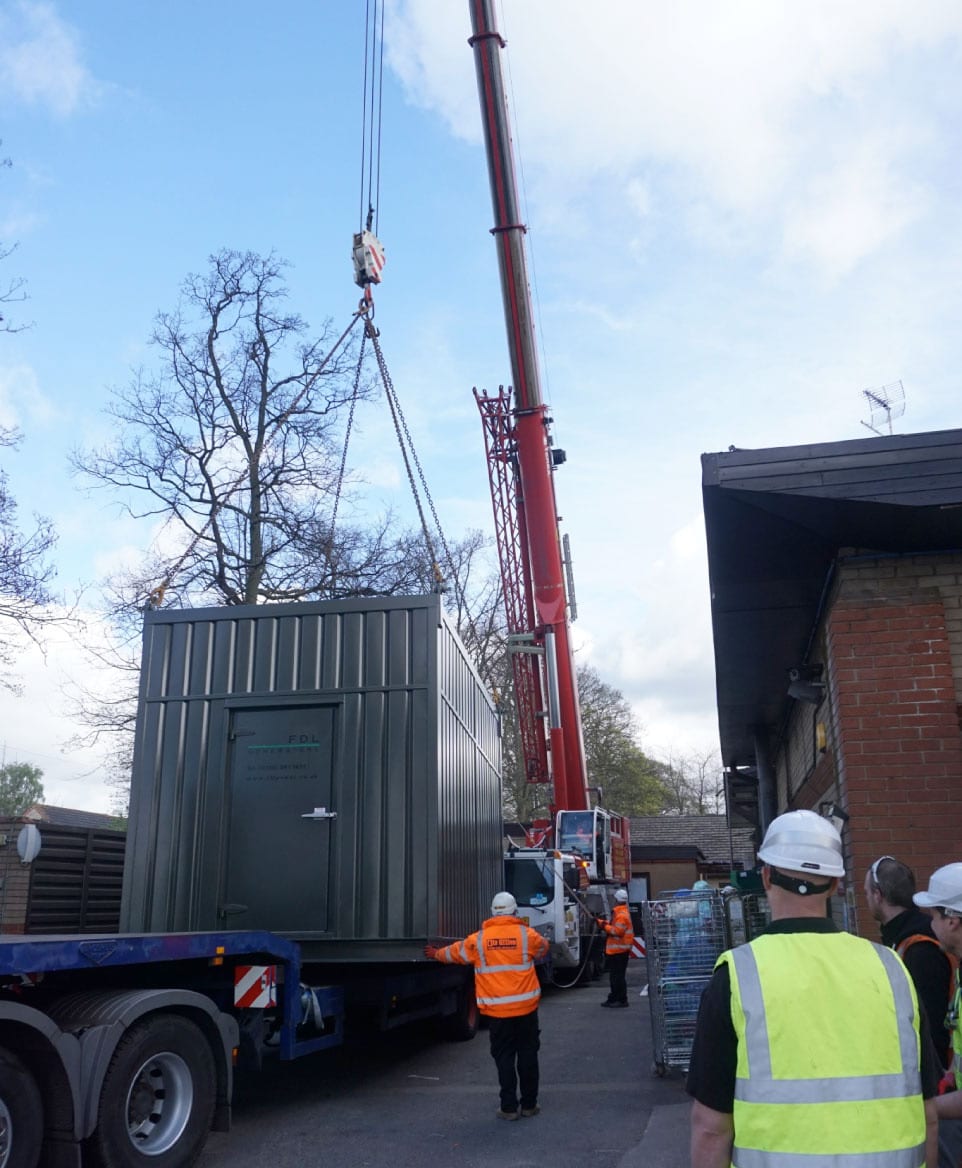 Require a Visit?
If you require a visit please feel free to contact us today. Simply fill out your details and a member of our team will be in touch with you as soon as possible. 
Alternatively if you prefer, please feel free to contact us by calling direct on 0118 981 7451 or emailing generators@fdlpower.co.uk