Generator load bank testing and proof load testing is a crucial component of preventive maintenance practice to ensure your generator performs in the event of a power failure. This test checks the generator engine's ability to perform and provide the required power needed in an emergency.
Standby generators that are only run on a light load can give a false impression of capability and may be unable to run a heavy load due to a build-up of engine fuel deposits, resulting in a reduction in generator output in an emergency situation.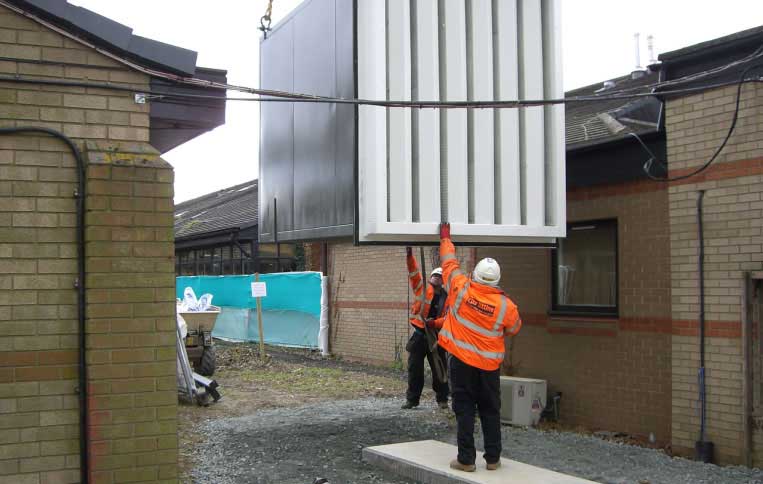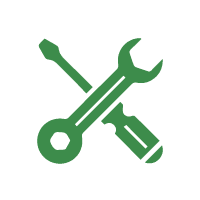 Maximum Output
Over time, lightly loaded generator sets develop wet-stacking and carbon build-up in the combustion chambers and exhaust system, which can lead to increased oil and fuel consumption and also poor engine performance. The use of a load bank drastically helps prevents this and determines the generator's capability to produce maximum output in terms of amperage and horsepower.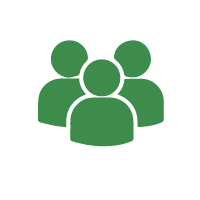 Load Testing
We supply a mobile load bank, which is brought on site to allow the generator or UPS to be load tested in a safe and controlled environment. We performance test the generator and UPS system, monitoring performance before finally testing the overload capacity. Once the readings are recorded, we supply the customer with an assessment and a report of the load testing results and any maintenance work required.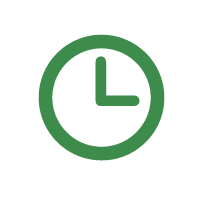 Annual Basis
At minimum, we recommend that generator load bank testing should be performed on an annual basis to improve the life of the engine and alternator. The test gives you peace of mind that your generator will remain reliable throughout power interruptions and keeps your business running. Make sure it's part of your FDL Planned Maintenance Agreement. Contact us to discuss your load testing requirements.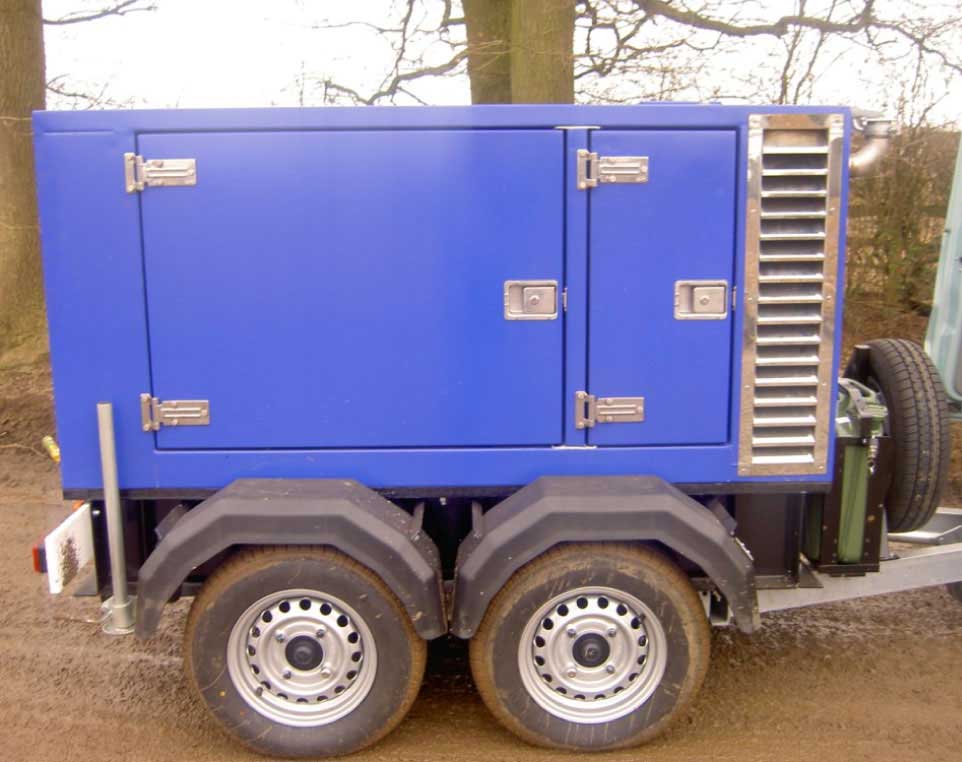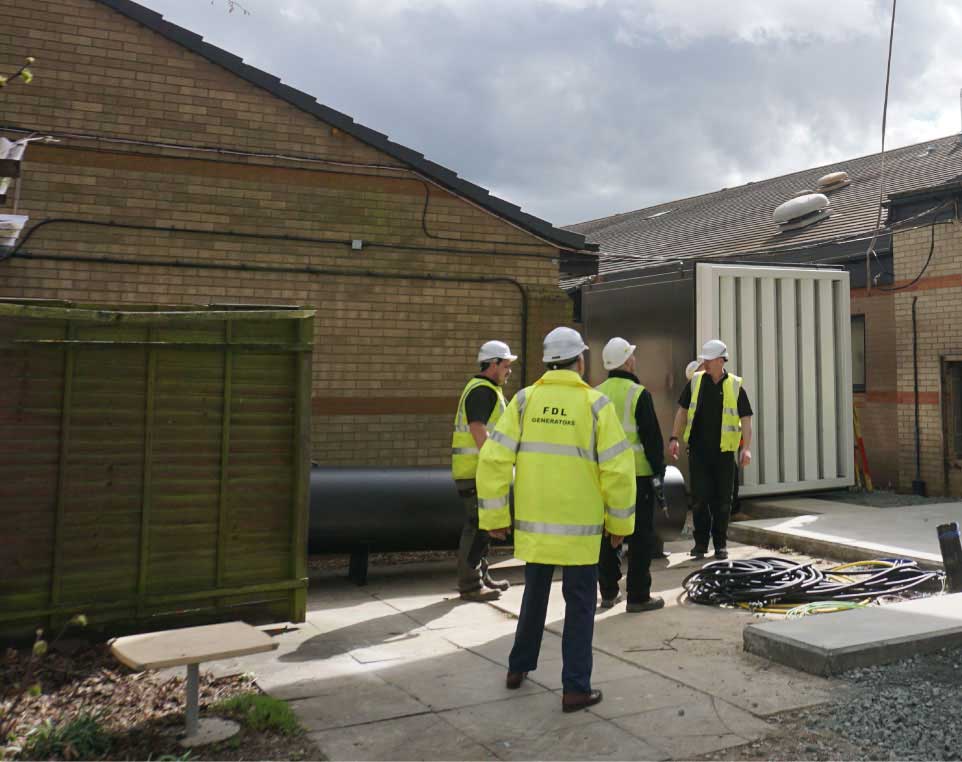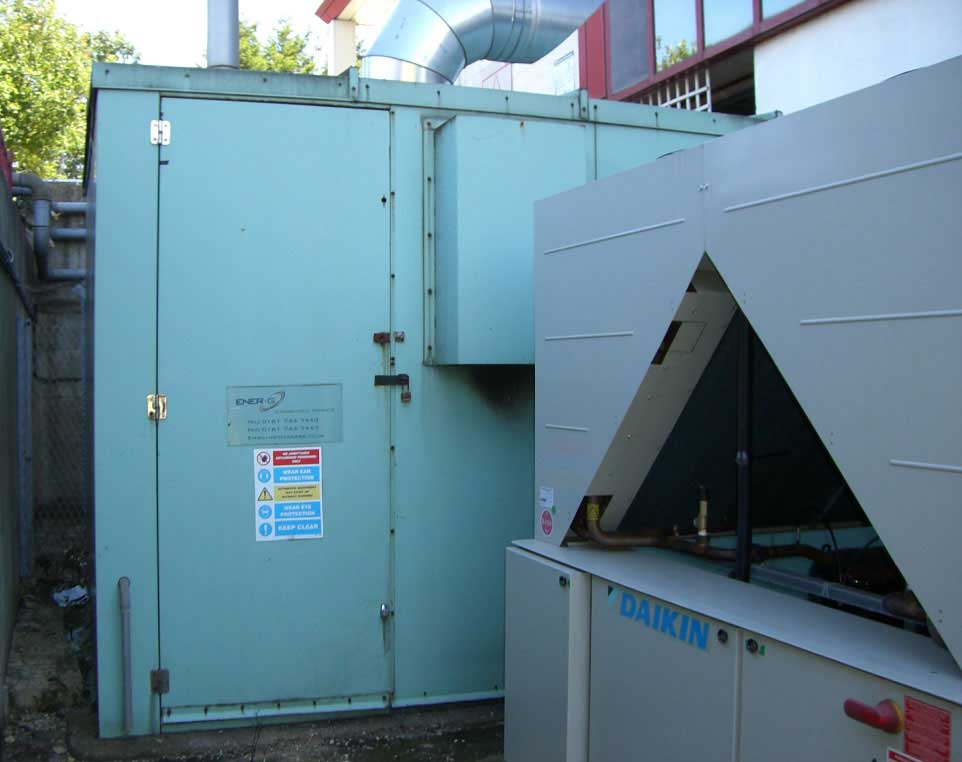 Require a Visit?
If you require a visit please feel free to contact us today. Simply fill out your details and a member of our team will be in touch with you as soon as possible. 
Alternatively if you prefer, please feel free to contact us by calling direct on 0118 981 7451 or emailing generators@fdlpower.co.uk