Engine oil analysis can determine component wear, bearing wear, additive depletion / fuel dilution, coolant leaks, contamination and overall condition.
Our fuel analysis service allows us to identify potential causes for fuel filter plugging, smoking, loss of power, poor injector performance, malfunctioning throttle position sensors and sticking valves. Fuel analysis can also determine a fuel's sulphur content, biodiesel content and compliance with manufacturer specifications and standards for cleanliness that could affect equipment warranty stipulations.
All these symptoms may not be easily noticed by the eye and help prevent future failures of the components. No only this you will be surprised and what costs can be saved if the results say the contents are in good condition and don't necessarily require to be changed.
To enquire about our oil analysis and oil sampling services for your generators, call us today.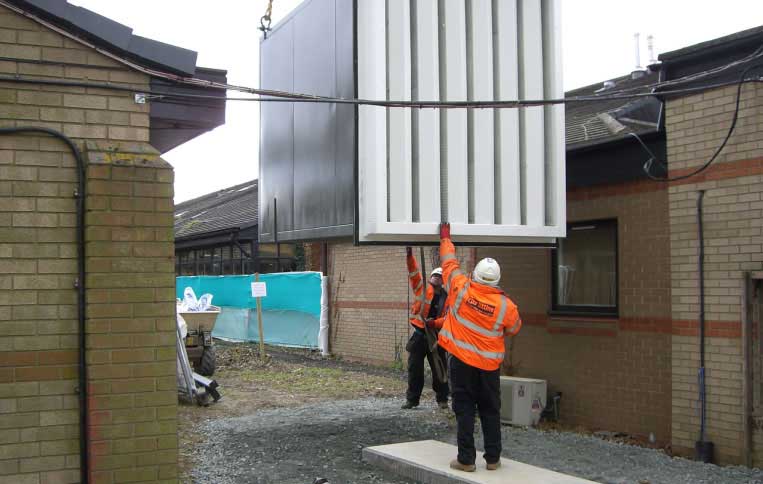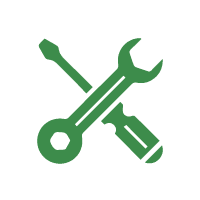 Oil Analysis
Oil is the "lifeblood" of machines and equipment. Routine oil sampling, testing and analysis can show you how the condition of a particular lubricant can affect equipment performance and, ultimately, your bottom line.
Oil analysis can:
• Maximise oil lifetime by only replacing lubricants when necessary
• Prevent breakdowns by early identification of deteriorating machine components
• Schedule planned downtime to maintain machines
• Reduce lubrication and maintenance expense
• Reduce environmental impact by reducing waste oils
• Manage their machinery lubrication programmes effectively maximises asset reliability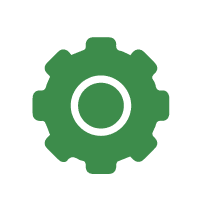 Nationwide generator maintenance
For more information, please contact us on +44 (0)118 981 7451.
Alternatively you can email generators@fdlpower.co.uk to discuss your load testing requirements.
UK wide service.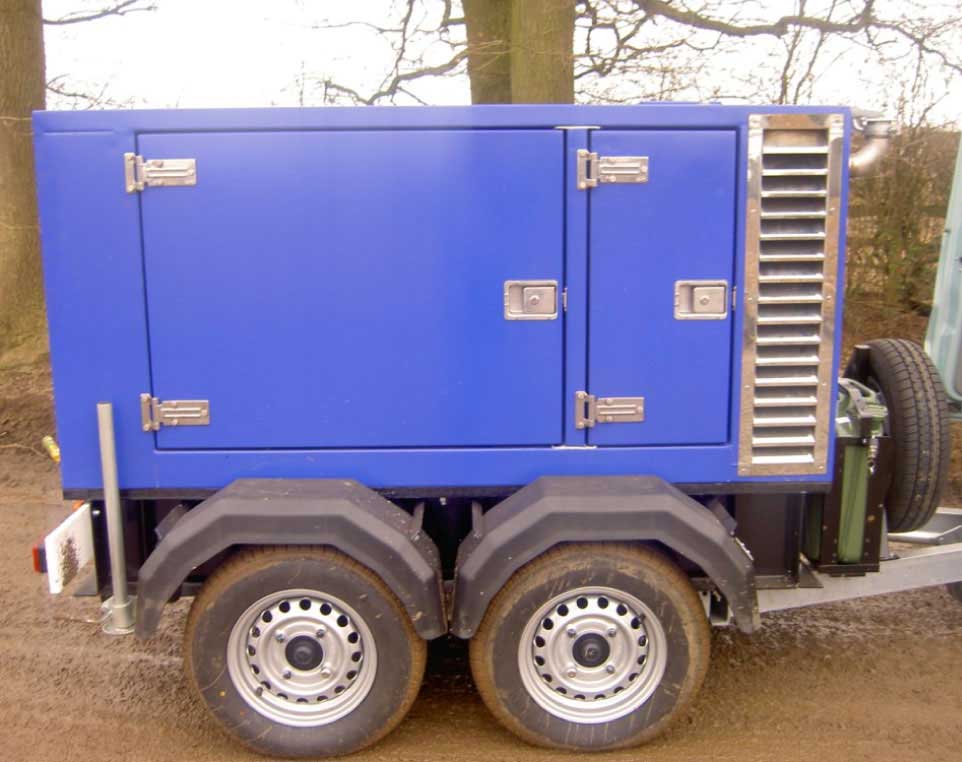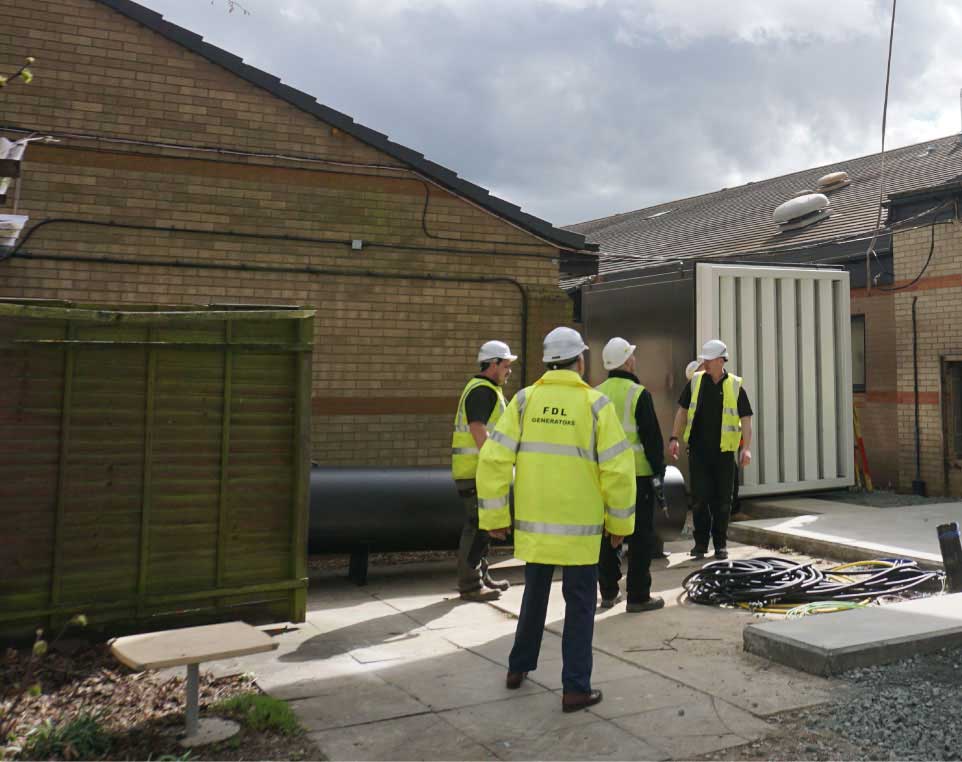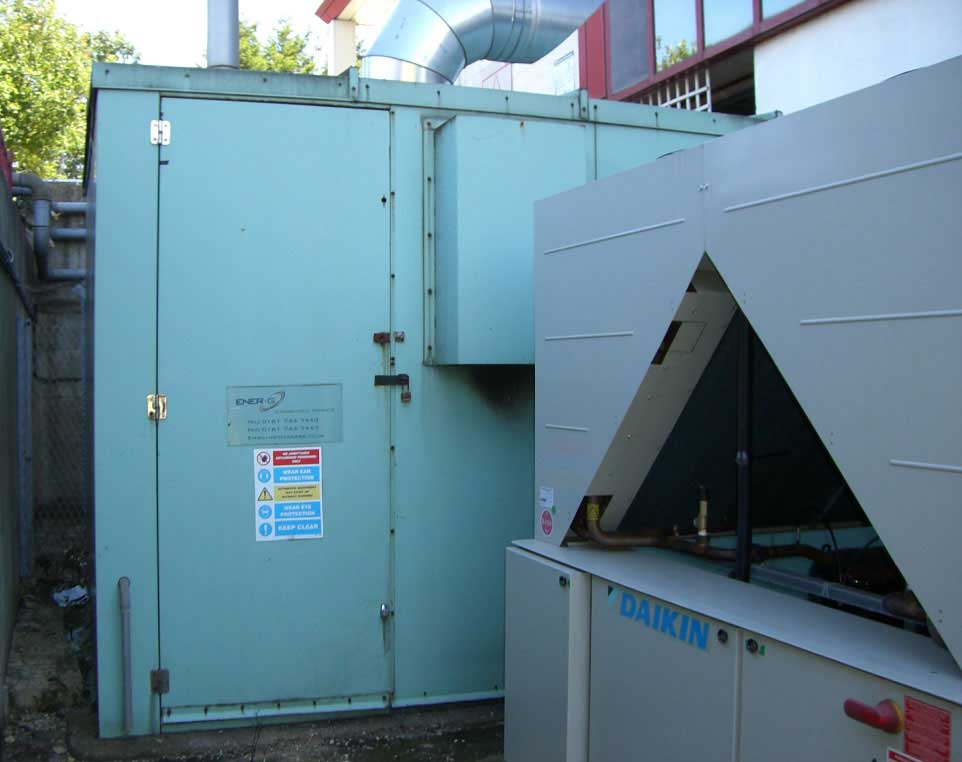 Require a Visit?
If you require a visit please feel free to contact us today. Simply fill out your details and a member of our team will be in touch with you as soon as possible. 
Alternatively if you prefer, please feel free to contact us by calling direct on 0118 981 7451 or emailing generators@fdlpower.co.uk