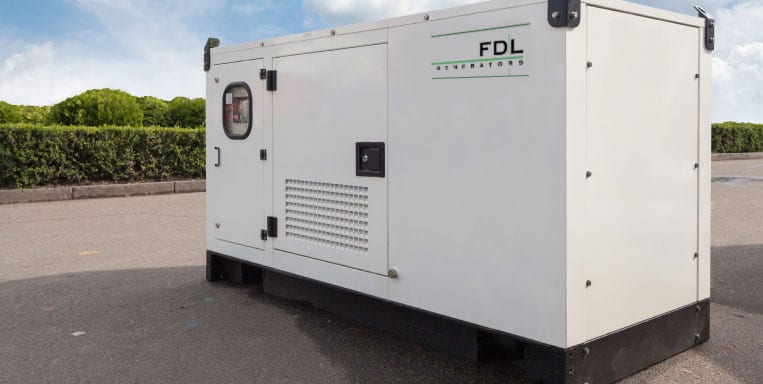 FDL Generators are a leading manufacturer of bespoke Generators including backup, silent, standby and much more. We are respected and recognised within the industry and are suppliers to both the private and commercial sector.
FDL Generators manufacture, install, maintain, service and repair generators across the UK. With over 40 years experience in the industry and a team of fully qualified engineers, FDL Generators are the leader in power solutions.
FDL Generators specialise in bespoke solutions. This allows you to have your power solution tailor-made to your specific requirements. Our bespoke solutions are ideal as they provide a consistent and stable supply and are able to be installed in a variety of environments.
To continue to thrive as a leading distributor of energy equipment committed to providing quality products and unsurpassed customer service.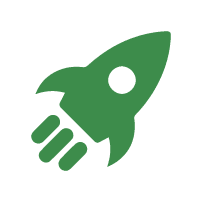 VALUES: Honesty, equality, integrity and respect in everything we do and the people we do it with.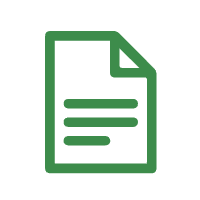 To be respected as an ethical and sustainable company and acknowledged as a leading provider of innovative power solutions and power technology.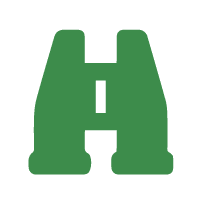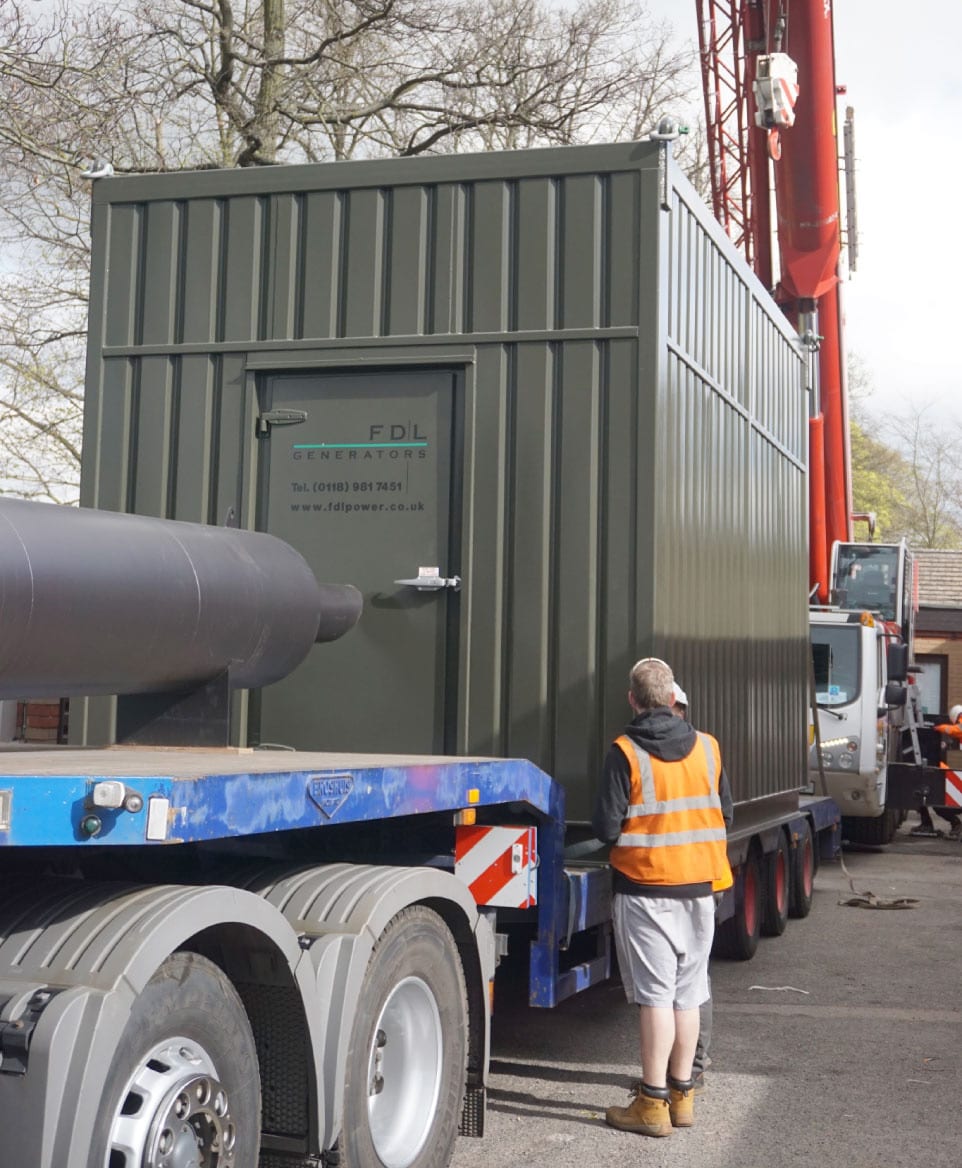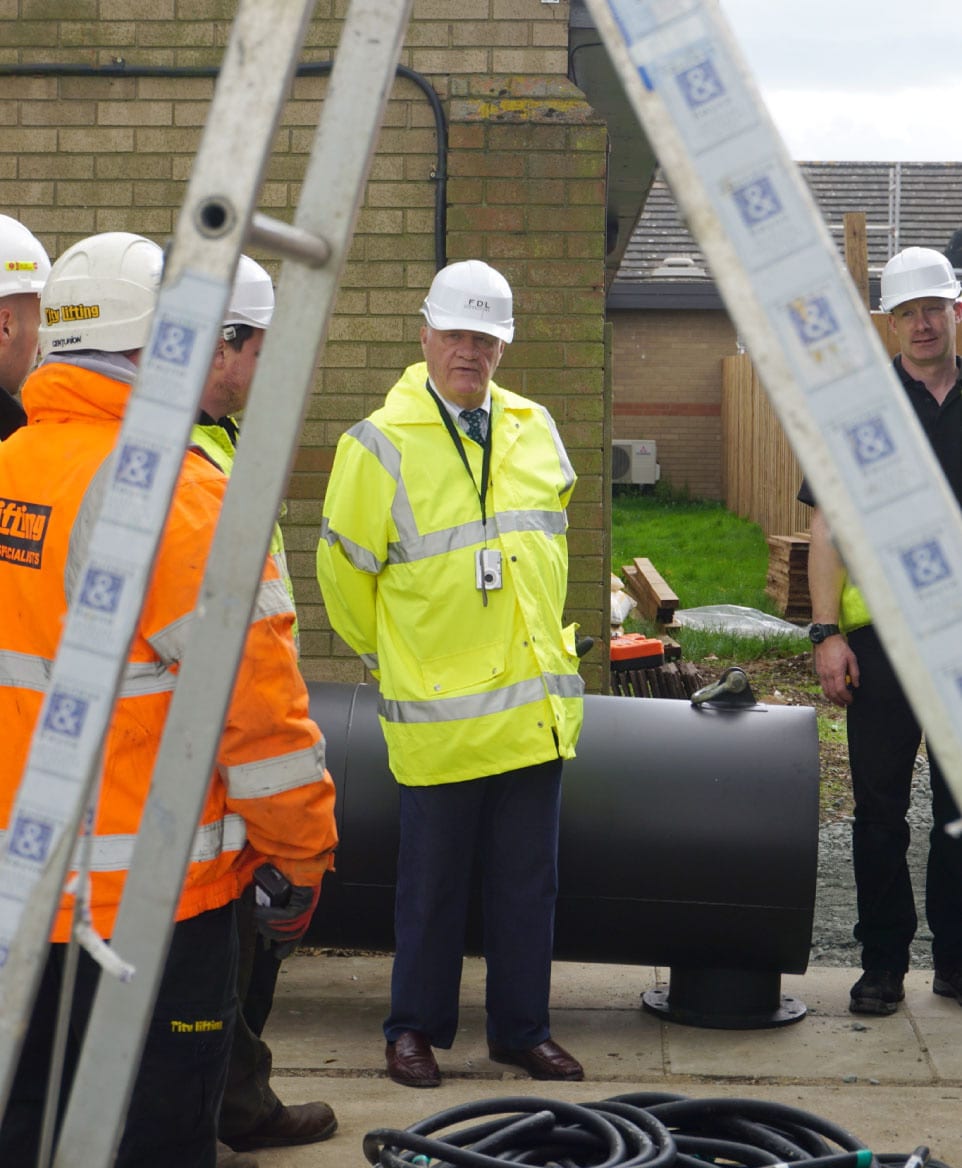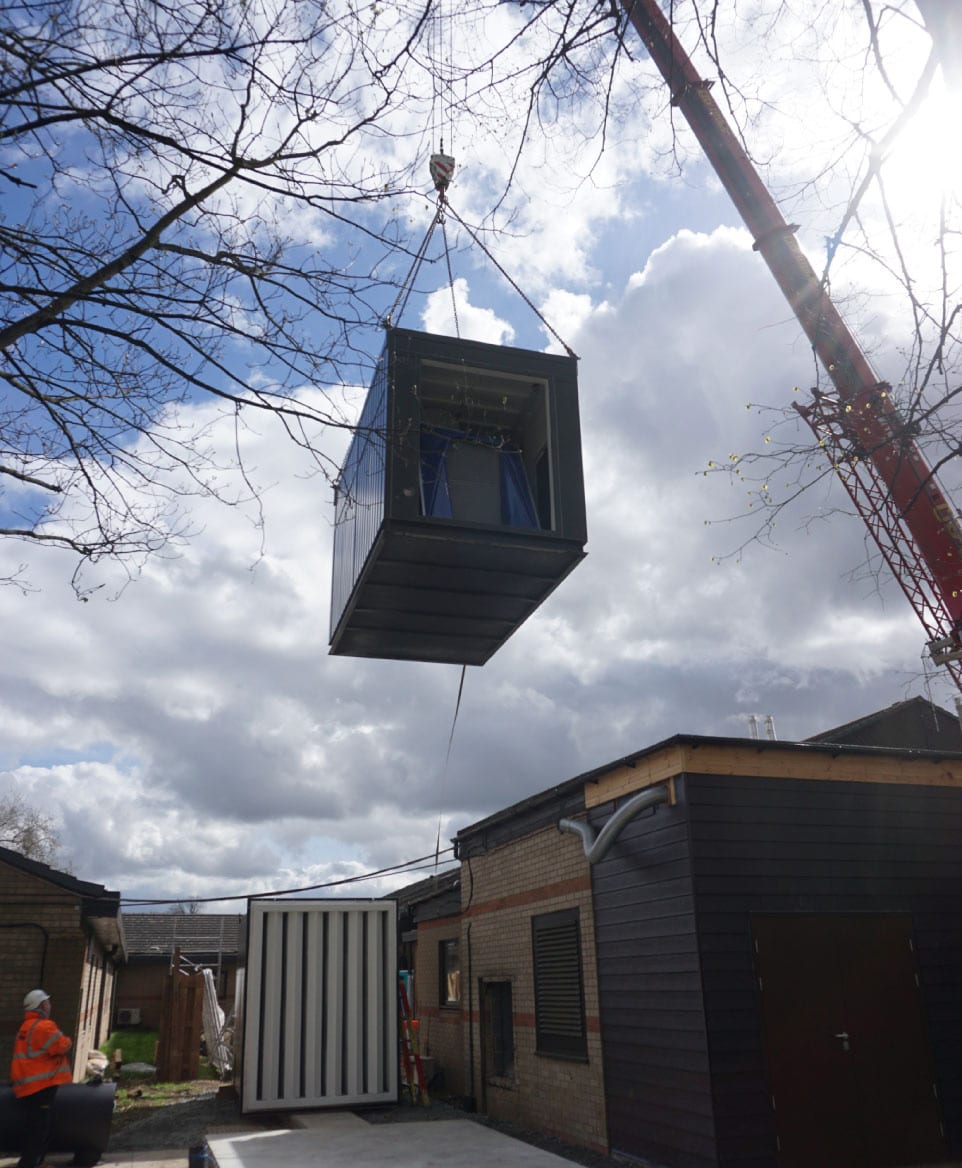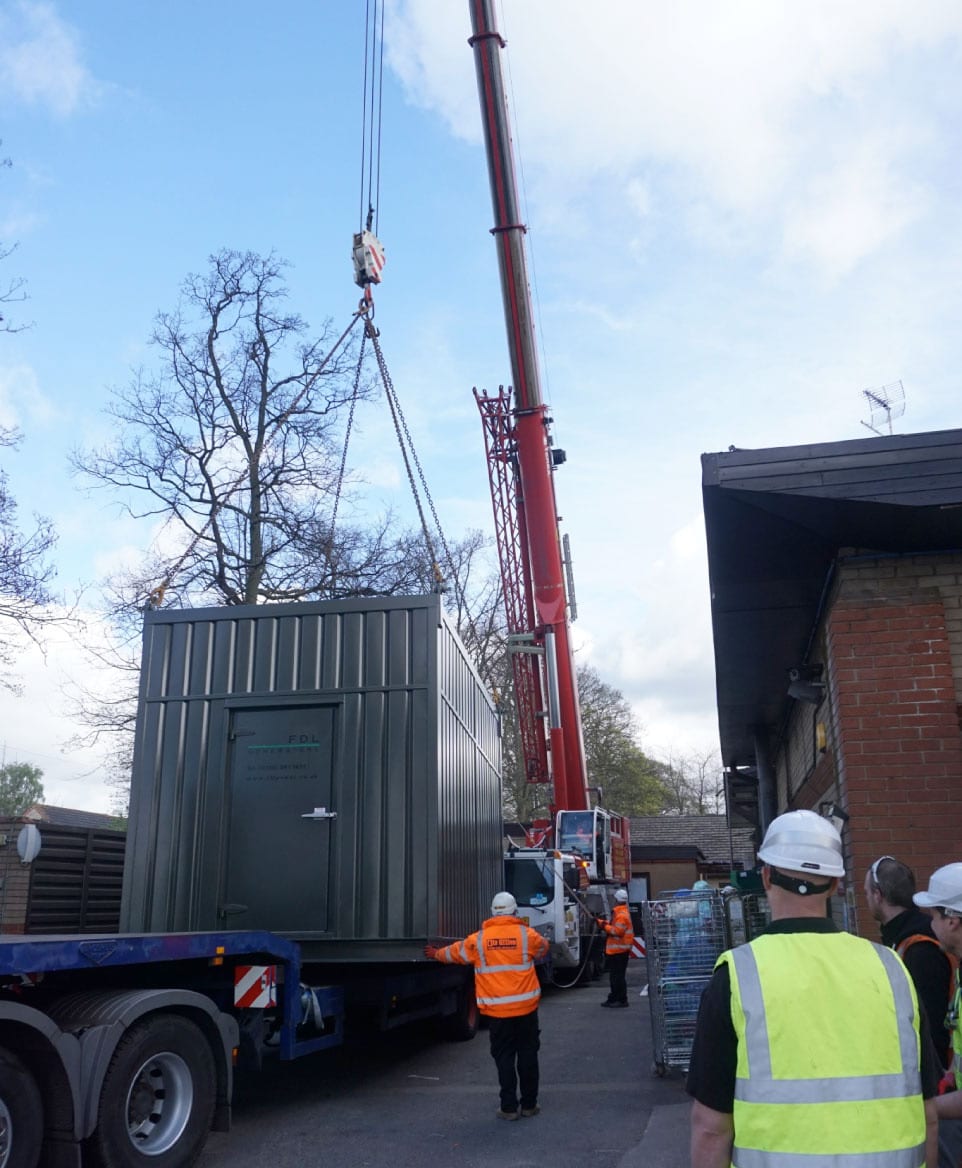 Require a Visit?
If you require a visit please feel free to contact us today. Simply fill out your details and a member of our team will be in touch with you as soon as possible. 
Alternatively if you prefer, please feel free to contact us by calling direct on 0118 981 7451 or emailing generators@fdlpower.co.uk