Keep The Power Flowing With Diesel Generators.
FDL Generators are proud to offer our clients an extensive range of standby generators to meet demanding power requirements. Our generators can be built to your specifications and deliver excellence in reliability, efficiency and performance.
Diesel generators are consistent and powerful, able to keep your business-critical systems operational around the clock or to a schedule as required Generators aren't just installed in easy, straightforward locations. For decades, we have specialised in the design installation and operation of high-specification units that often require consistent operation in high-temperature conditions and varying degrees of pressure and footfall. With bespoke control panels to match your access and usability needs, you can be confident in a standby diesel generator that is easily controlled and maintained by us or your staff.
We offer diesel generators for sale and can provide commercial use generators anywhere in the UK.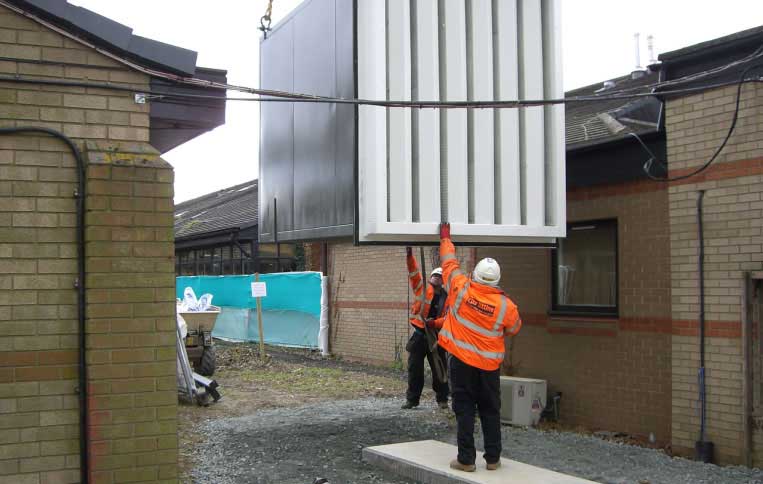 Silent and safe.
Our silent standby generators are ideal for environments sensitive to noise pollution and disruption. Depending on your requirements, we offer a range of modifications and variations to standby generators that provide a product that matches your specified noise levels. These specific offerings make a high-performance standby generator an ideal solution.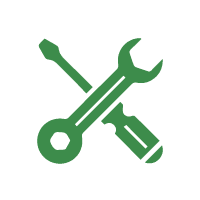 Tailor-made Diesel Generators
We specialise in designing and manufacturing diesel generators that are built to meet your exact requirements. Our commercial and industrial diesel generator installations can be combined with other UPS systems as well as your power, lighting, computer and security systems.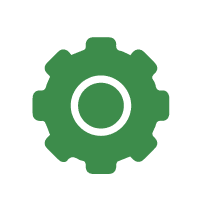 Experienced Consultation
Since forming in 1972, FDL Generators has helped countless companies find a generator that suits their property. If you're uncertain as to which type of system would be best for you, including which would be most cost-effective, ask about our consultation service.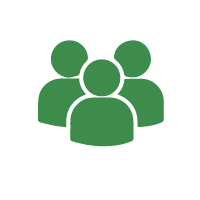 Professional generator installation 
FDL Generators is able to deliver professional installation for any diesel generator. We hold ISO9002 accreditation and are members of the ECA and NICEIC, which means you can rest assured that all work carried out will be of the highest quality.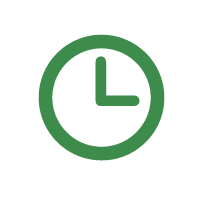 Maintenance & repair
In addition to installation, FDL Generators can also help you with generator maintenance and repair, including refuelling and load bank testing. Our nationwide network of trained engineers allows us to offer an all-hours repair service when you need us the most. Call us today.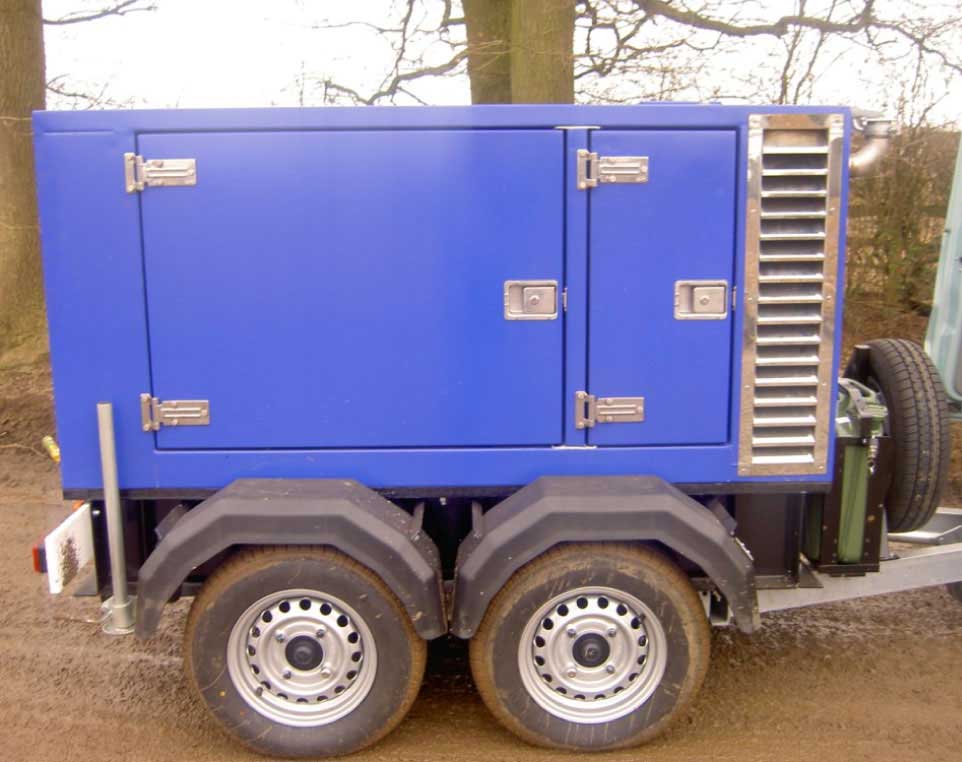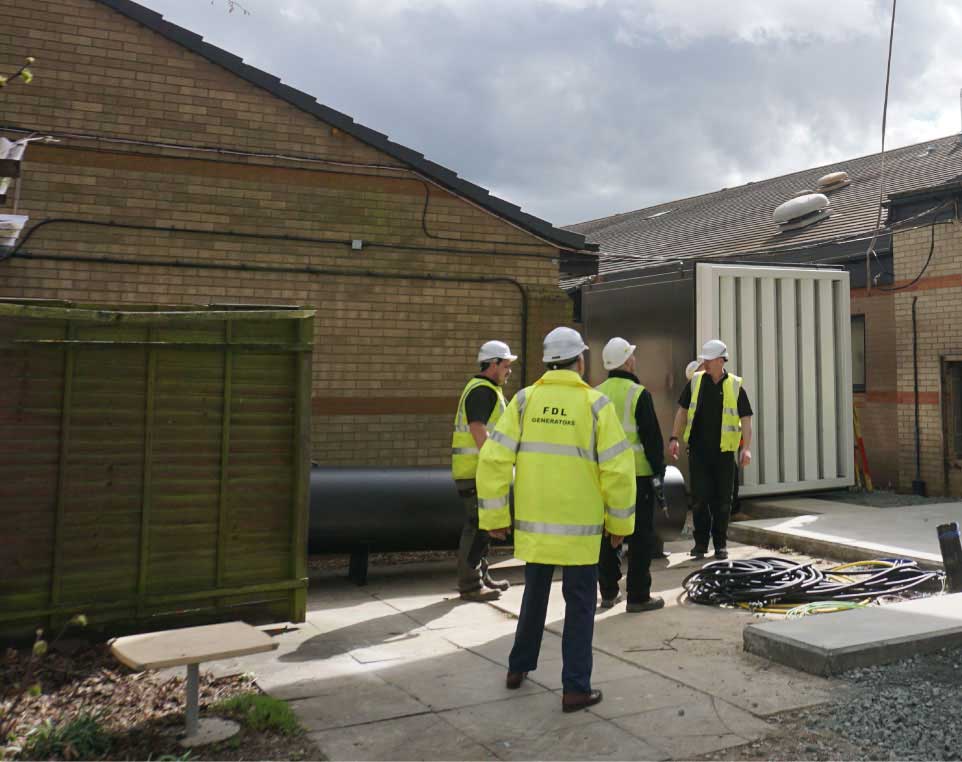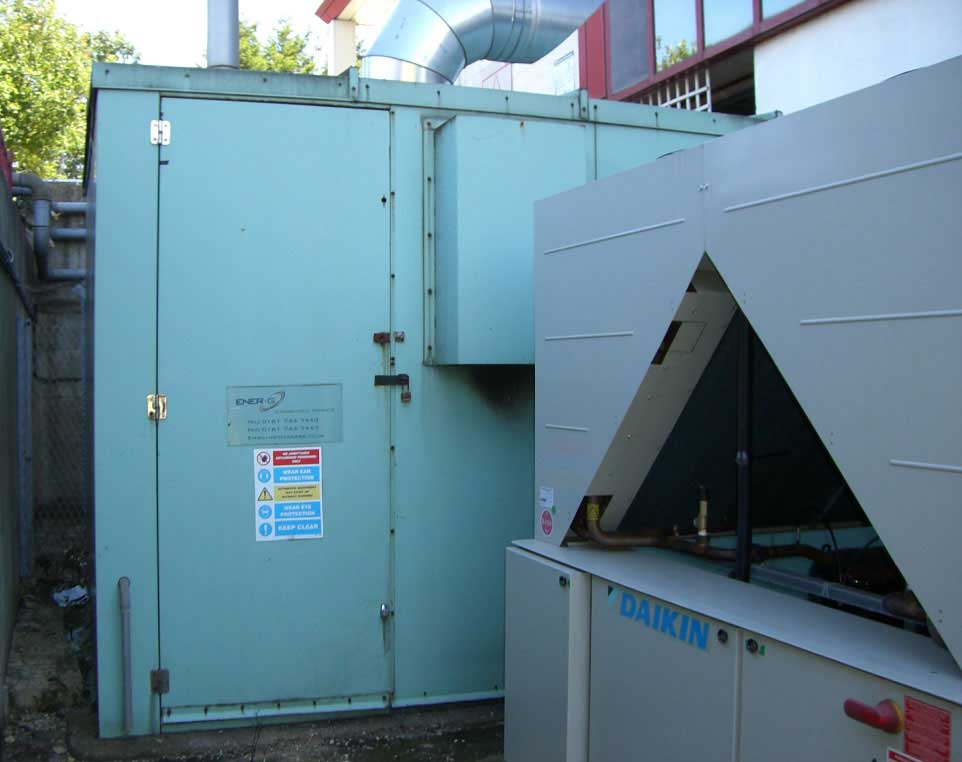 Require a Visit?
If you require a visit please feel free to contact us today. Simply fill out your details and a member of our team will be in touch with you as soon as possible. 
Alternatively if you prefer, please feel free to contact us by calling direct on 0118 981 7451 or emailing generators@fdlpower.co.uk