Generator Service And Repairs
Here at FDL Generators we provide all forms of generator services including, maintenance, repair and refuelling. Whether your diesel generator needs a repair or its an industrial generator service our experienced and friendly engineers can help.
We also offer complete generator design services for the commercial, industrial and private sector. From large industrial and commercial contract work to smaller private businesses, we approach each job we take on with a professional attitude to ensure that our clients are completely satisfied with the work that we deliver.
So whether you are looking for a repair to your generator or a generator service, we have a skilled and qualified team of engineers to look after you.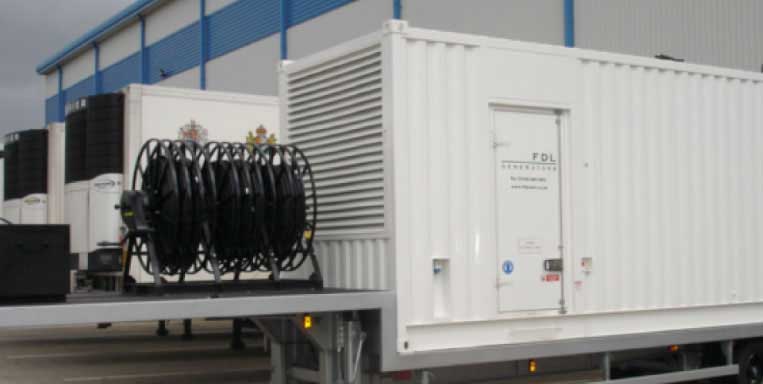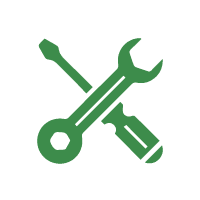 Installation
FDL Genratiors offers all forms of installation across the UK. We aim to supply a complete onsite service for the mechanical and electrical installation of commercial and domestic standby generators & UPS systems. No project is too large or too small,  from standalone generator installation sets to multiple synchronising systems we have the knowledge and expertise to help.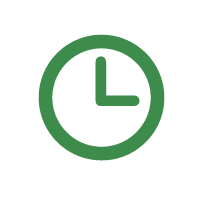 Maintenance
FDL Generators offer a professional and reliable generator maintenance and repair service designed to keep your equipment reliable for longer. We have a team of skilled engineers across the UK providing generator and UPS system maintenance, so regardless of the system you use, we are happy to help. It is vital for all businesses to have a fully functioning generator at all times to keep them operational. This is why FDL Generators provide regular maintenance plans that can be scheduled in to suit you.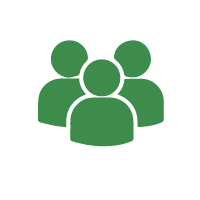 Load Bank Testing
Generator load bank testing and proof load testing is a crucial component of preventive maintenance practice, ensuring that your generator performs as it should in the event of a power failure. This test checks the generator engine's ability to perform and provide the required power needed. Standby generators that are only run on a light load can give a false impression of their capability and may be unable to run a heavy load due to a build-up of fuel deposits, resulting in a reduction in power output. Load bank testing identifies these problems early rather than during an emergency situation.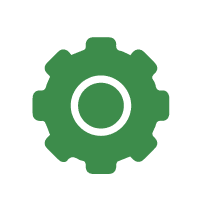 Fuel and Oil Analysis
Oil analysis can determine component wear, bearing wear, additive depletion / fuel dilution, coolant leaks and contamination. Our analysis service allows us to identify potential causes for fuel filter plugging, smoking, loss of power. Our fuel analysis can also determine sulphur content, biodiesel content/bugs and compliance with manufacturer specifications and standards for cleanliness that could affect equipment warranty. Regular analysis of both fuel and oil, can save unnecessary and costly replacement of contents and consumables.