Just some of our valued clients.
Which? – The IT Centre Wales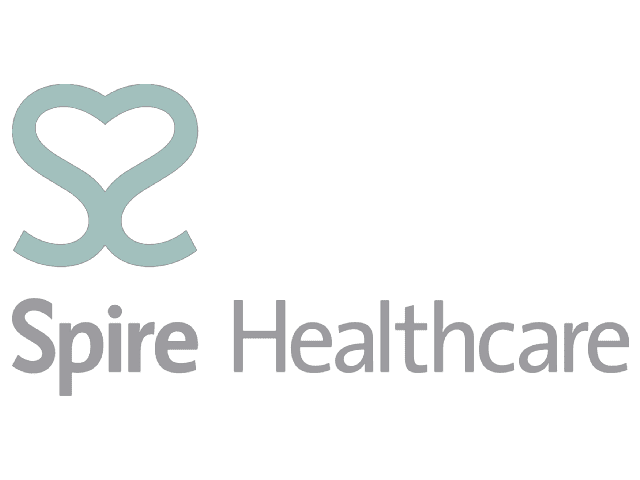 Spire – Preferred Supplier
Spire - Cambridge Lea 650 KVA
Spire - Cambridge Lea 650 KVA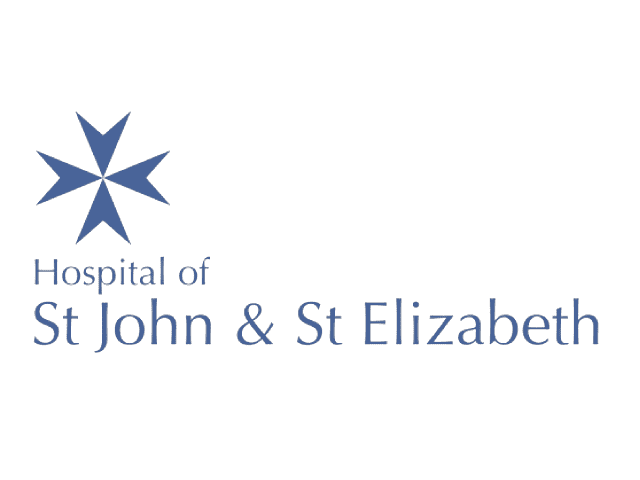 St John & St Elizabeth – Modification, maintenance and ongoing support.
St John & Elizabeth 310 KVA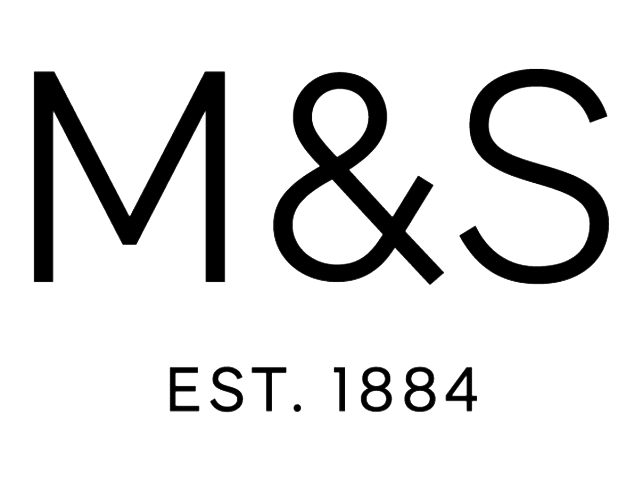 Marks and Spencer – Preferred supplied.
M&S - Aberystwyth 100 KVA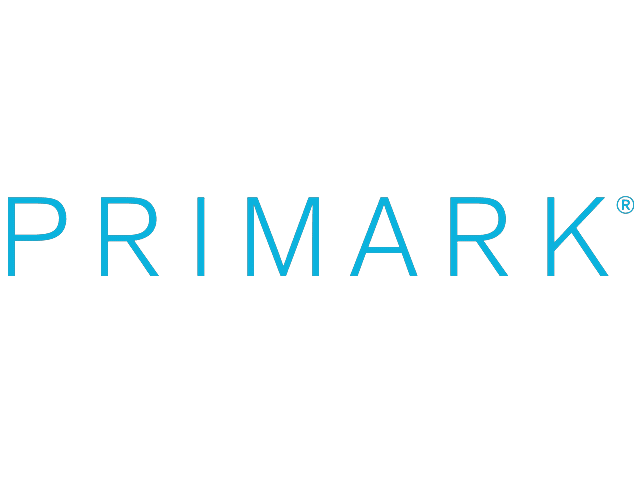 Primark – Preferred supplier. Ongoing maintenance and support.
Primark - Peterborough 250 KVA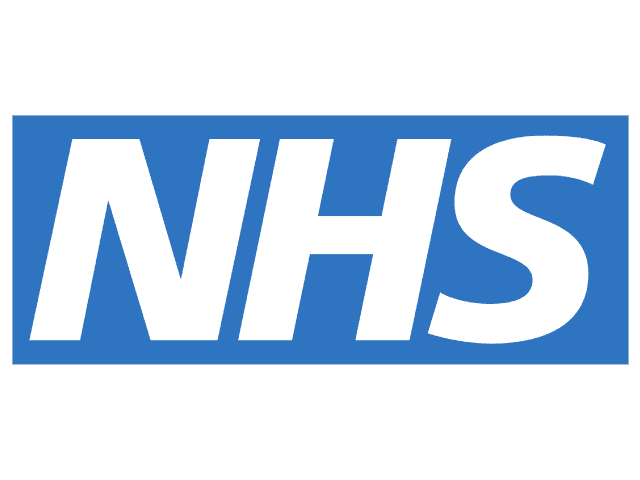 NHS – Approved framework supplier.
Require a Visit?
If you require a visit please feel free to contact us today. Simply fill out your details and a member of our team will be in touch with you as soon as possible. 
Alternatively if you prefer, please feel free to contact us by calling direct on 0118 981 7451 or emailing generators@fdlpower.co.uk